Why Choose Us
H&M Designer. is a group of dedicated designers that work in synergy to bring your vision to life.
We're a close team of creatives, designers, and developer who work together to create beautiful, engaging digital experiences.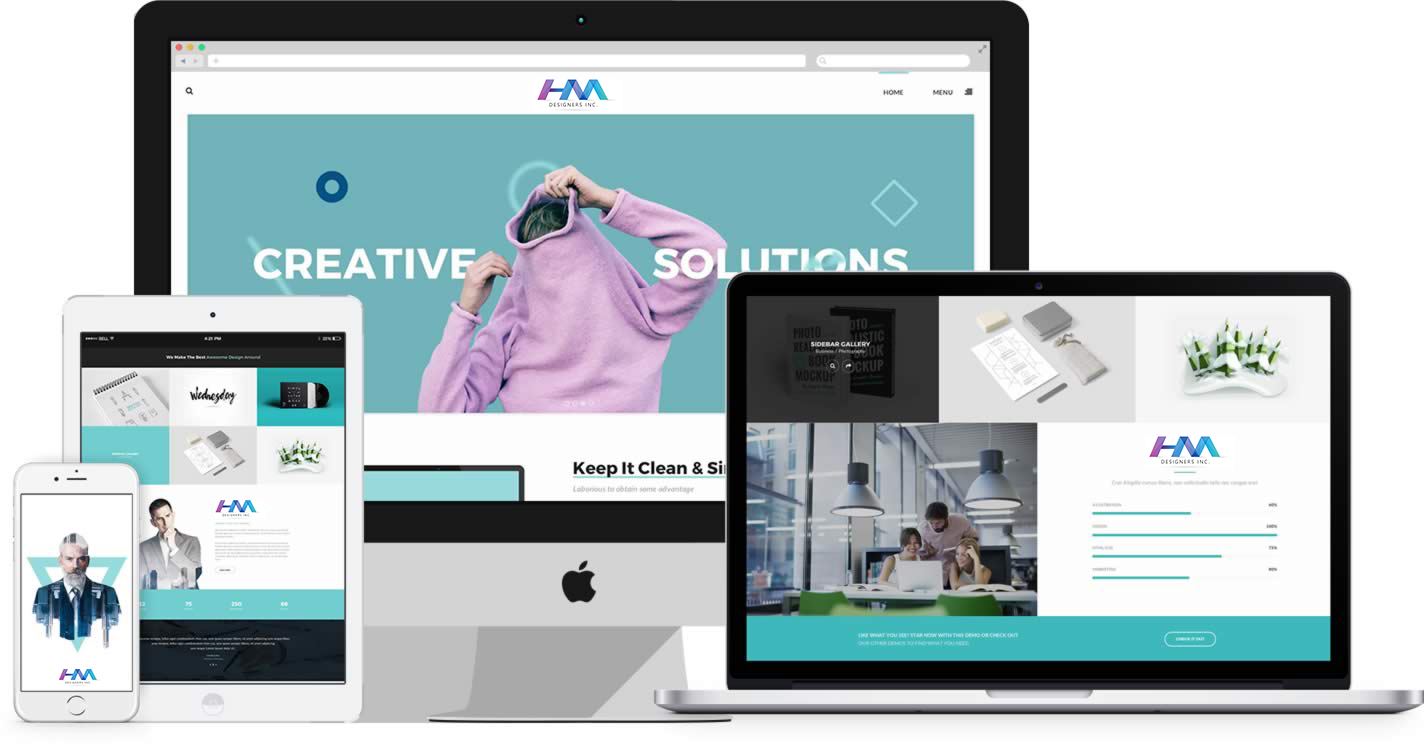 SYNERGY
Here at HM Designer, we greatly value synergy. The most important part of our process is to get to know our clients, what their vision is and how we can deliver. Every step of the way we ensure that we are on the same page with constant communication.
DEDICATION
Dedication is an important part of our brand essence. We not only dedicate ourselves to fulfilling our client's vision, but we make sure we go above and beyond and surpass creative limits. We are unbound, we are synergy, we are a vision.
MEDIUM
The beauty of our business is that no medium is a limitation. Your vision becomes ours. No matter how big it is, we will deliver and we will surpass it.